I work with brands via ⚡️ Suuuper to help build communities full of super-fans who love you 💕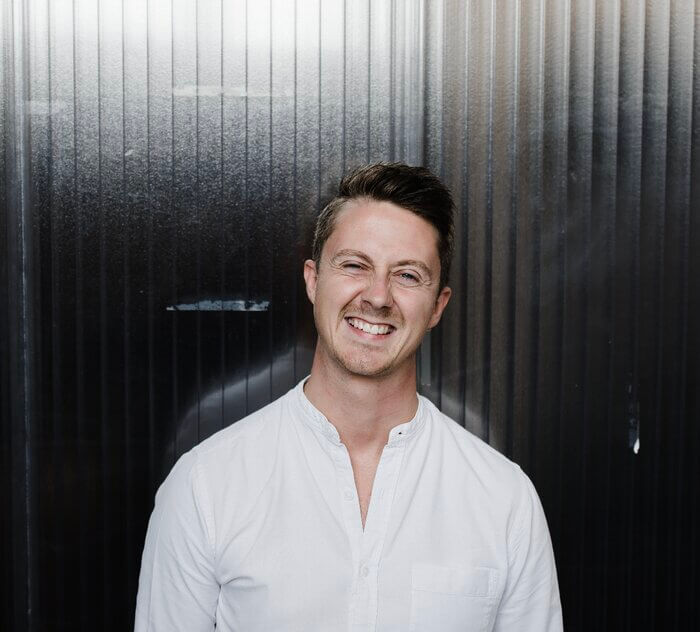 Specialisms:
Community Consulting | Corporate Startup Innovation | Membership Models | Brand Positioning | Investment & Accelerator Structures | B2B Go-to-Market Strategies | Strategic Partnerships
Spearheading the launch of Carbon Accounting product Ecologi Zero, leading delivery strategy for the product, aligning positioning with the core Ecologi brand while maximising impact & reach from pre-Beta launch, to full public launch.
In-house consultancy, involving liaising with key stakeholders in and outside of the business, building a go-to-market strategy, factoring all areas of the business including product, marketing, partnerships, etc and seeing the launch through to fruition.
Specialisms included:
Brand Positioning | Startup/Scaleup Innovation | B2B Go-to-Market Strategies | Strategic Partnerships | Project Management | Marketing Strategy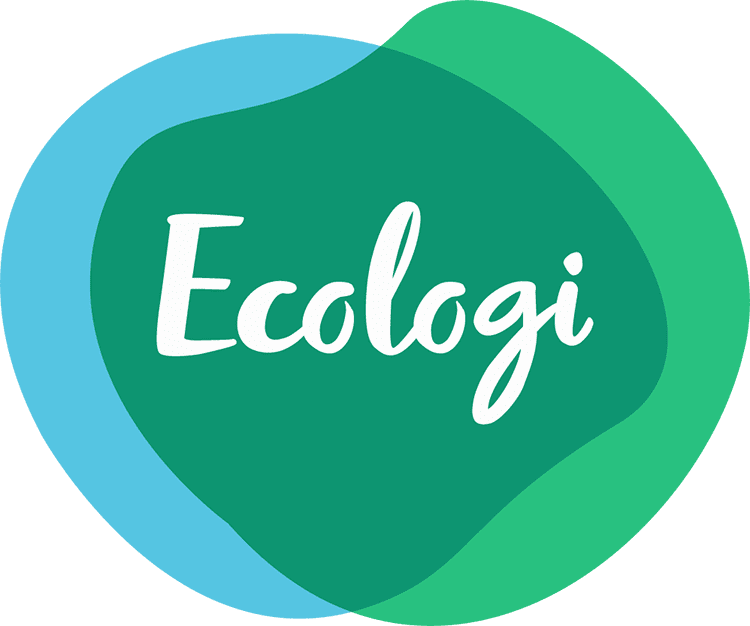 Founded Dffrnt originally as a network for young entrepreneurs with a single meetup event in Bristol. Over 7 years, scaled this (with zero budget) across 21 cities in 9 countries, with 100 events running remotely, connecting 4,500+ people each year with £20m of actively investment deal flow annually.
Built strategic partnerships with household name brands, leveraged community to negotiate over £300k worth of community benefits, and Dffrnt now supports thousands of startups across multiple countries autonomously with a sustainable business model, and one operating member of staff.
Specialisms included:
Community Consulting | Membership Models | Brand Positioning | Investment & Accelerator Structures | B2B Go-to-Market Strategies | Strategic Partnerships